Same-day Dental Crowns
Today, advancements in technology mean that getting a dental crown is faster and easier than ever before. In
fact, you can now get a dental crown in a single day at Spencer Family Dental, using a digital process called
CEREC (also known as Same-Day Crowns).
Same-day crowns with CEREC technology involve three simple steps:
1. First, your dentist will prepare the tooth, then use the CEREC device to scan your teeth to take a
digital impression.

2. Next, with the aid of CAD technology, the dentist will design your restoration.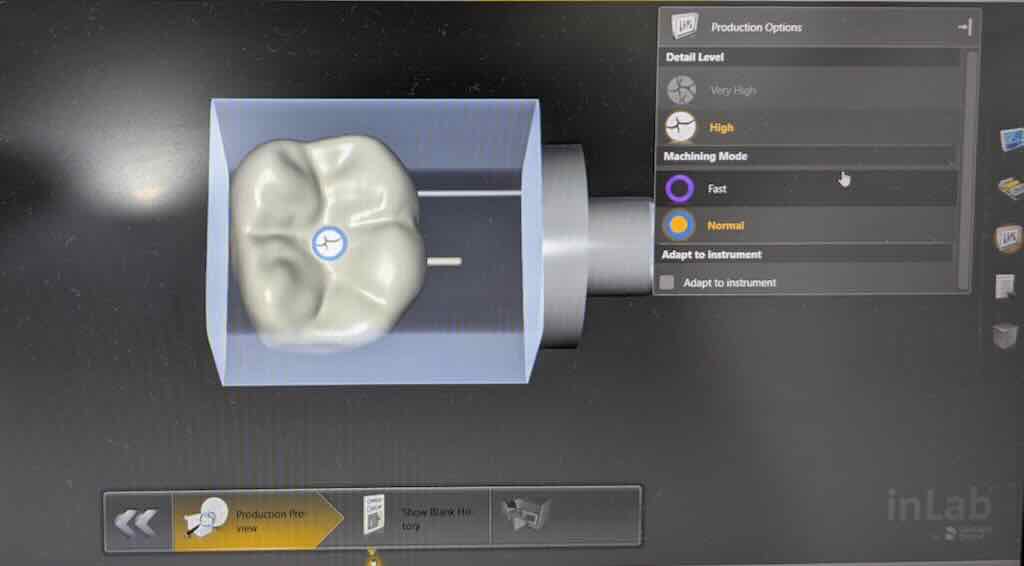 3. Now all that needs to be done is to manufacture the crown using computer-aided milling and 3D
milling technology, which enables the crown to be custom-made and fitted on the day.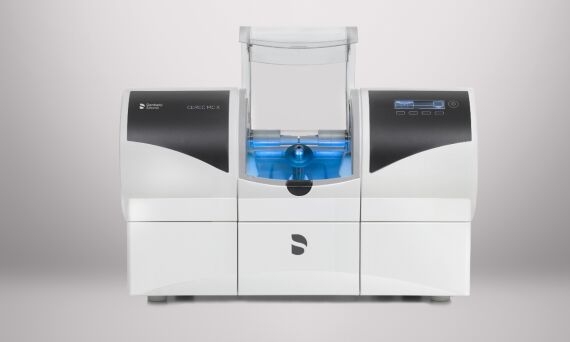 CEREC Dental Crowns are natural-looking, tooth-colored, highly durable, environmentally friendly, and are a time-saving
procedure.
The crown is milled and then fired in a furnace to crystallize which comes out in tooth color- pure magic!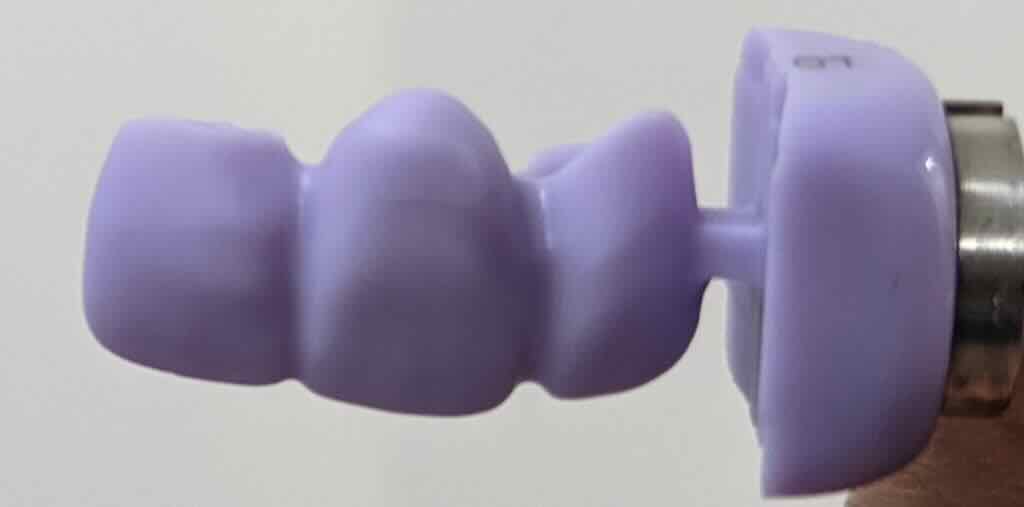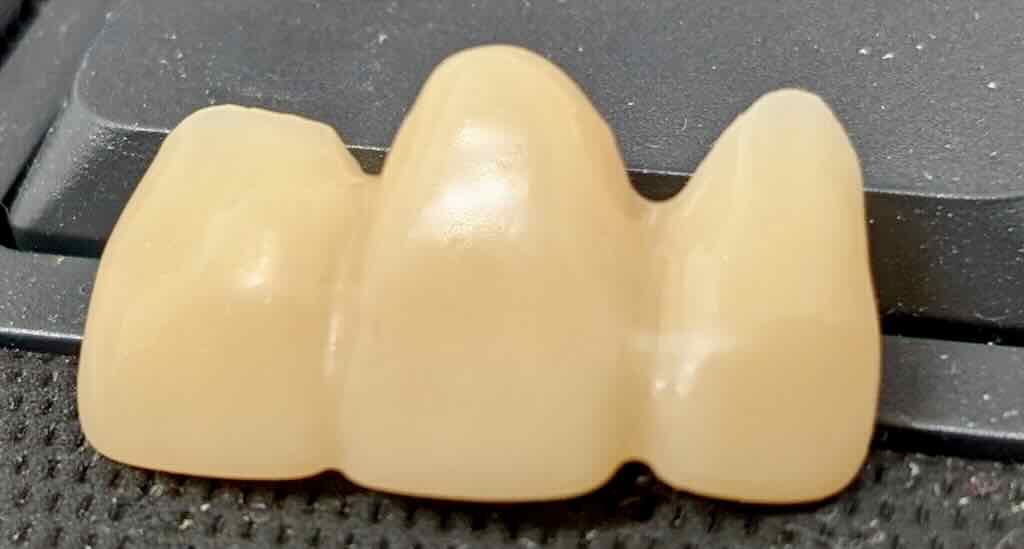 https://youtu.be/tKZjKFwM35E
*The tooth needs to be assessed if a crown can be made*