Children's Dental Health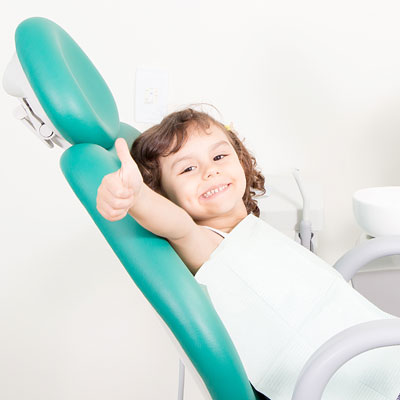 A child's 'baby' teeth are just as important as their permanent teeth, they also require daily care. Your child's baby teeth allow our child to talk and eat properly. They also keep the space and are used as guiders for the adult teeth which will later come.
A child who looks after their primary teeth are more likely to look after their permanent teeth.
Childhood caries occur in babies and young children when:
Night-time bottle & or breastfeeding occur after 12 months old.
Settling a baby to sleep with a bottle of milk, sweet flavoured milk, fruit juice, soft drink, or a sports drink.
High sugar intake diet.
Often snacks or grazes.
Dry mouth.
Sleep-behaviour problems.
Lack of brushing and flossing.
We recommend getting your child to come and see the dentist from 2 years of age. This way your child can get used to the dentist for 6 months to a year before we attempt to do any work. Our main goal is to make your child and you as comfortable and make the appointment as stress free as possible.